Why made to measure blinds are better than ready mades


In this article we show the inherent advantages of made to measure blinds and curtains compared to ready mades and dwell on their purchase rate by delivery time, fitting, price and quality differenciation.

Ready made blinds are manufactured in bulk quantity and don't require extra labour, this is the reason why they tend to be inexpensive. In general bespoke blinds tend to cost a bit more than ready made ones because a lot more manual work goes into making them and because they can be unique, according to exact specifications from the customer, unlike the ready made, which come in fixed, standard sizes and are therefore cheaper.

But at our competitively low prices for gorgeously made products, here at Blinds-Direct.co.uk you actually get more than you pay for, high quality window coverings without having to go over budget. The difference between ready made and made to measure blinds here isn't reflected by price, but by the superior condition provided by meticulous craftsmanship and sturdy components.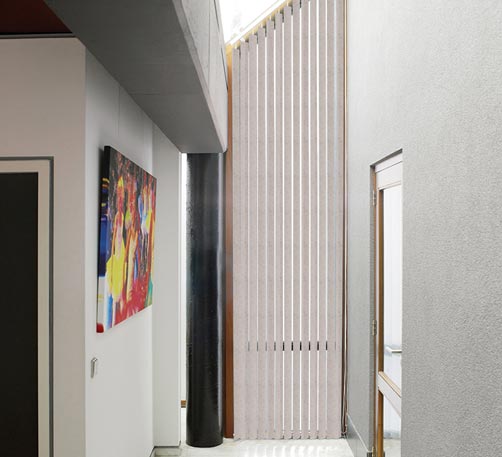 A wider choice in terms of sizes, colour and fabric is available for custom made blinds and curtains. So if you want a certain material and colour, you will have fewer chances to find them in the ready made section. Let's imagine you have irregular sized windows and you need a blind to be 880mm in width and 2650mm in height. It is less probable to find it ready made. So your best choice remains to get custom made blinds.

You might think that ready made blinds are the quickest solution to getting your windows covered, you just go in a shop and buy them on the spot. But there are a multitude of blind types on the market, specially custom designed that is, which can arrive exactly the next day at your door when ordered off the internet.

Settling with blinds manufactured in large scale that you can't really change aspects about in order to ensure a perfect fit and great functionality is a thing of the past.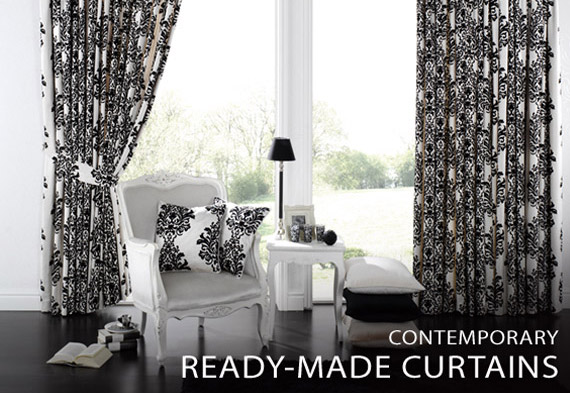 With made to measure blinds, you don't have to compromise on looks and the precision of the fit. You practically decide how they're going to turn out and how they will dress your window area by personalising it with different options and having it tailored after your precise window measurements. It is recommended to invest a little more in custom blinds now so you don't need to replace them further down the line.

Bespoke window furnishings are more inclined to do their job better than most ready made blinds, taking into consideration that you can choose to have them installed outside the window frame. This will prevent any unwanted external light from seeping through the edges.

Made to order blinds and curtains make all the difference in all spectrum of rooms, from laundry and children's rooms, to living and dining rooms.

Fitted by a specialist company or by yourself with diy instructions, made to measure blinds or curtains come in first place in the ready made versus custom made blinds battle.